Here at Cork Car Mechanic we look after all your automobile needs. We cater for a whole range of models. Simply call or drop in to discuss it with our expert team.
The list of our services is listed below: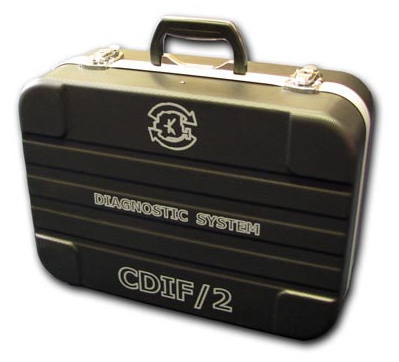 Serial diagnostics comprises many different aspects – each with its own characteristics. CDIF/2 allows us to perform the complete diagnosis within the possibilities of a given system. We are continuously striving to make the diagnostic process as easy as possible through user-friendly presentation of functions, easy operation – no matter what car, model, year of make or system. The CDIF/3 is able to perform diagnostic operations also on older cars, even from the 80's. This does not affect the diagnosis of the world's most modern cars that are rolling off the production lines everyday.